Our Mission
Build systems and products to improve human capital.
We make the best investments. We invest in people.
What bugs us are stats like these . . .
India needs to add 10 million jobs every year.
but . . .
More than 80% engineering graduates are unemployable.
We obsess over quality and accessibility.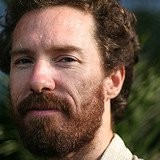 Freeman Murray